504 Plan Attorney
Protect Your Student's Rights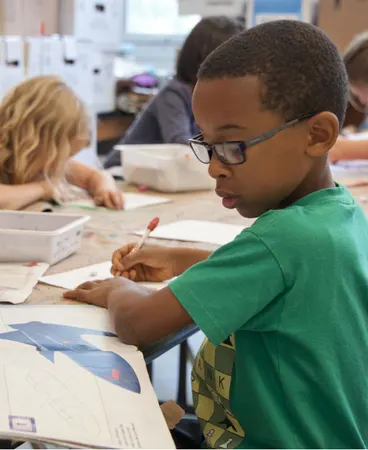 Who is eligible for a 504 Plan in public and charter schools? Do they need a medical diagnosis?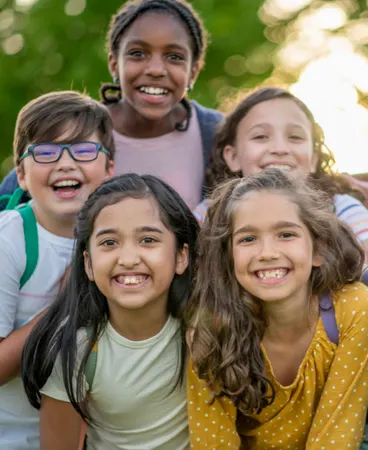 Create a transition plan with extra time, schedule modification, assistive technology, and a quiet space.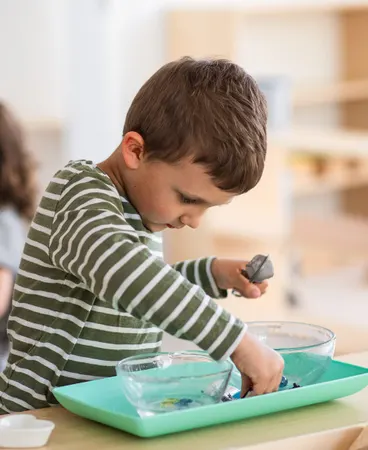 Least Restrictive
Avoid overly restrictive plans that prevent your student from accessing educational resources.
Evaluate the student's file and past 504 plan/IEP.
Gather relevant materials for eligibility meetings.
Draft an initial 504 that outlines parents' wishes and goals.
Review 504 before parents sign it.
Check for legal compliance.
OUR ATTORNEY
Renee has represented clients in matters with Special Education and Teacher license issues including, State Complaint and Due Process Hearing regarding IEPs, Office of Civil Rights Complaints regarding 504 Plans, Special Education and Disciplinary Issues with School Governing Boards.

Contact us today to schedule a consultation.